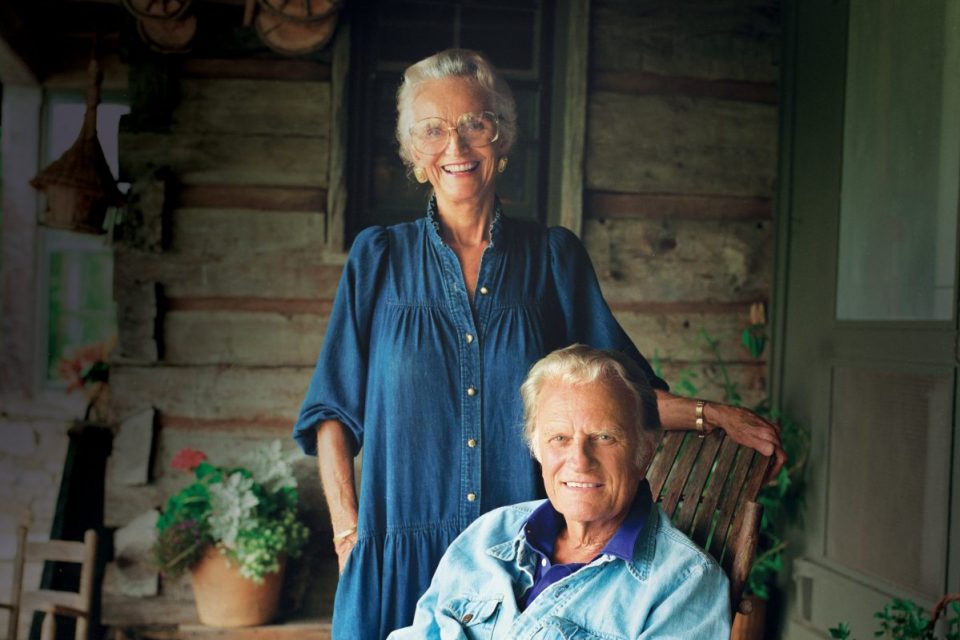 I don't know the future, but I do know this:
The best is yet to be! Heaven awaits us, and that will be far, far more glorious than anything we can ever imagine. As the Bible says, "Dear friends, now we are children of God, and what we will be has not yet been made known. But we know that when he appears, we shall be like him, for we shall see him as he is" (1 John 3:2, NIV 1984). This is the hope of every believer. It is my hope, and I pray that it is your hope as well.
—Billy Graham
The Scripture quotation is taken by permission from The Holy Bible, New International Version®, © 1973, 1978, 1984 by Biblica, Inc.™ Used by permission. All rights reserved worldwide.