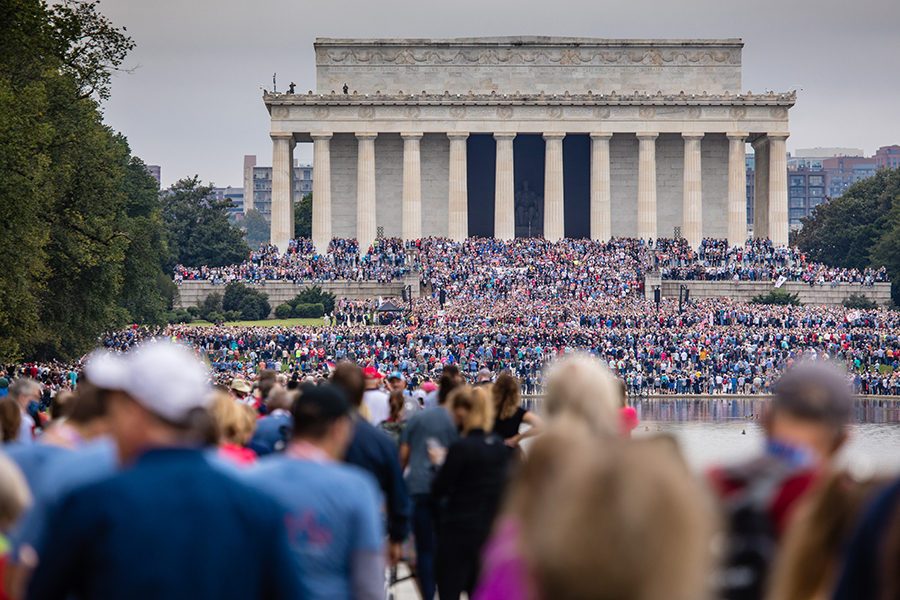 Tens of thousands joined Franklin Graham in Washington, D.C., for Prayer March 2020, an event dedicated to prayer for America and its leaders. The march took a 1.8-mile route, stopping at seven key locations for focused prayer led by various faith leaders. It began at the Lincoln Memorial, then moved to the WWII Memorial, Washington Monument, White House and National Museum of African American History and Culture, before heading to the National Archives and finishing at the U.S. Capitol.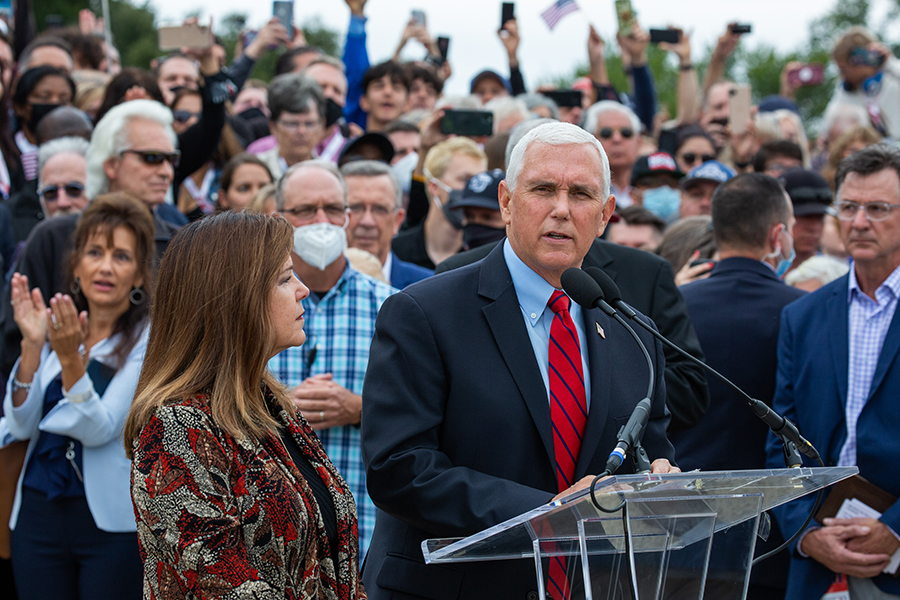 Vice President Mike Pence and second lady Karen Pence kicked off the march, expressing their gratitude for the nation's prayers. "On the president's behalf, I want to say thank you for your prayers," said Vice President Pence. "Not only for the first family and our family, but for all of those who serve in positions of authority. When the president and I travel around the country, the sweetest words we ever hear—and we hear them a lot—are when people reach out and simply say 'I'm praying for you.'"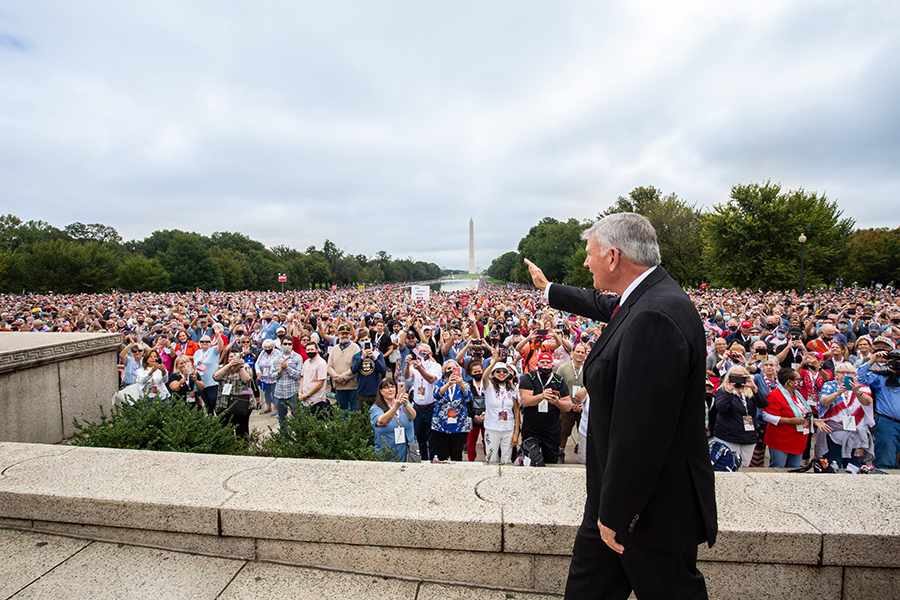 "Everybody understands that our nation is in trouble, and everyone's a little confused as to what to do," said Franklin, "but God, God can fix this. And we're here today to pray and to call upon the Name of Almighty God."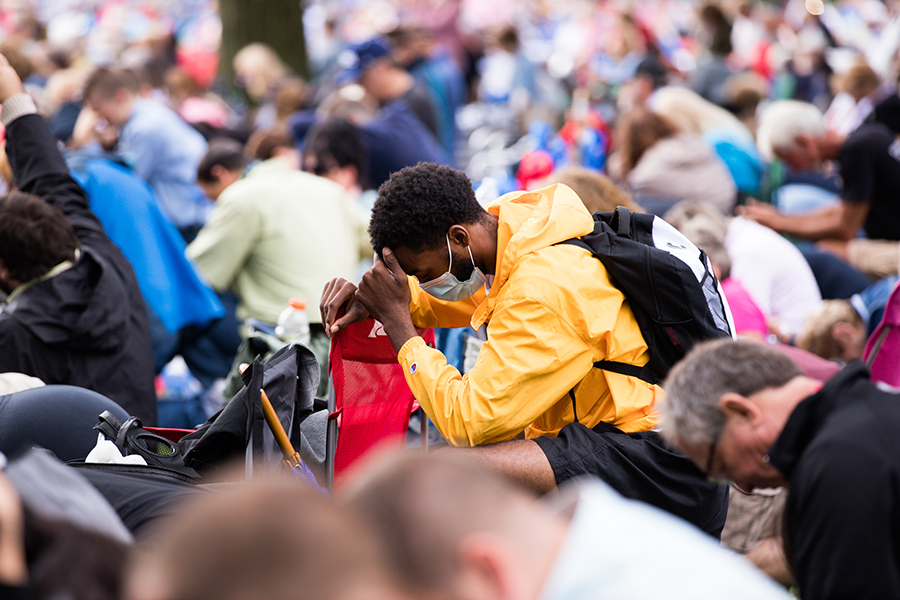 COVID-19 has taken its toll on countless Americans this year—lost jobs, forced isolation, and for some, sickness and even death. So many welcomed the opportunity to unite with fellow believers in praying for an end to the pandemic.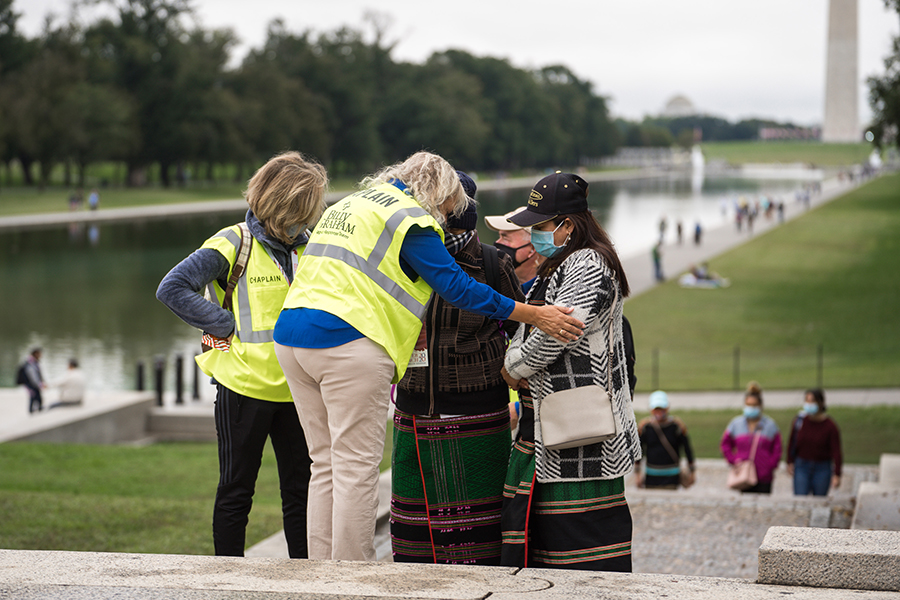 Billy Graham Rapid Response Team chaplains were in attendance, offering prayer and listening ears to those in need.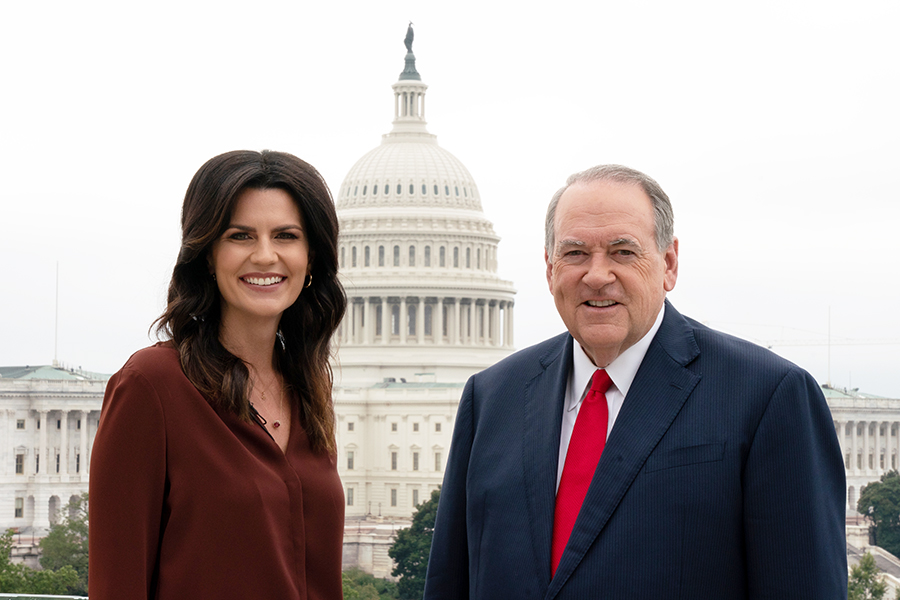 Cissie Graham Lynch and Mike Huckabee hosted the livestream of Prayer March 2020 from Washington, D.C. In addition to the tens of thousands who attended the march in person, more than 3.8 million people from nearly 60 countries watched the event online.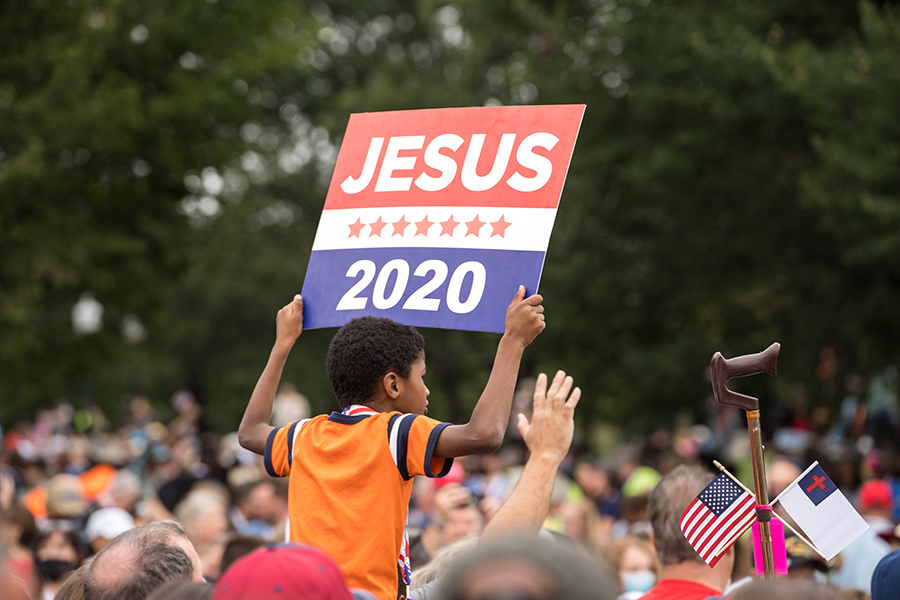 From young to old, all ages were represented at Saturday's prayer march.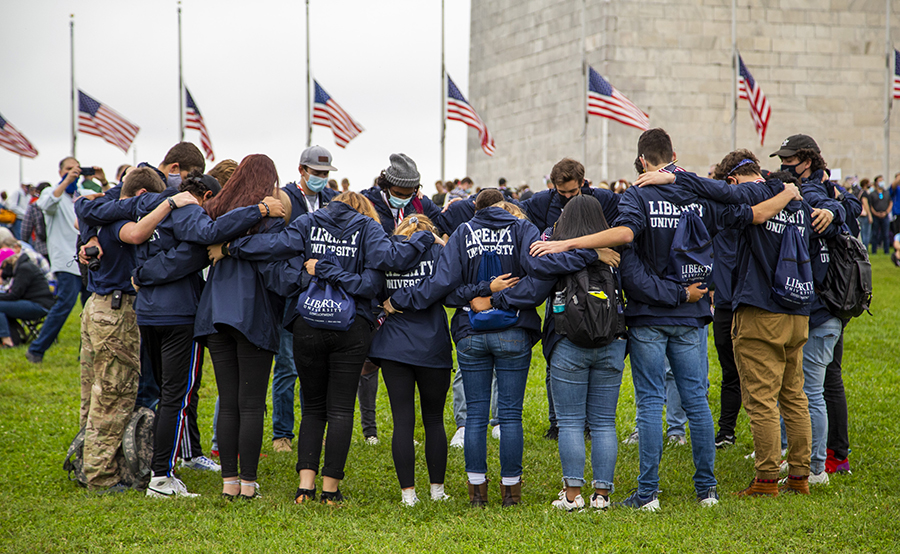 More than 2,200 Liberty University students and staff filled 44 buses to attend Prayer March 2020. "I feel like it was put on all of our hearts that our nation needs prayer right now, and [America] needs us to step up and pray that His will be done," said Kimberly Mast, a Liberty student.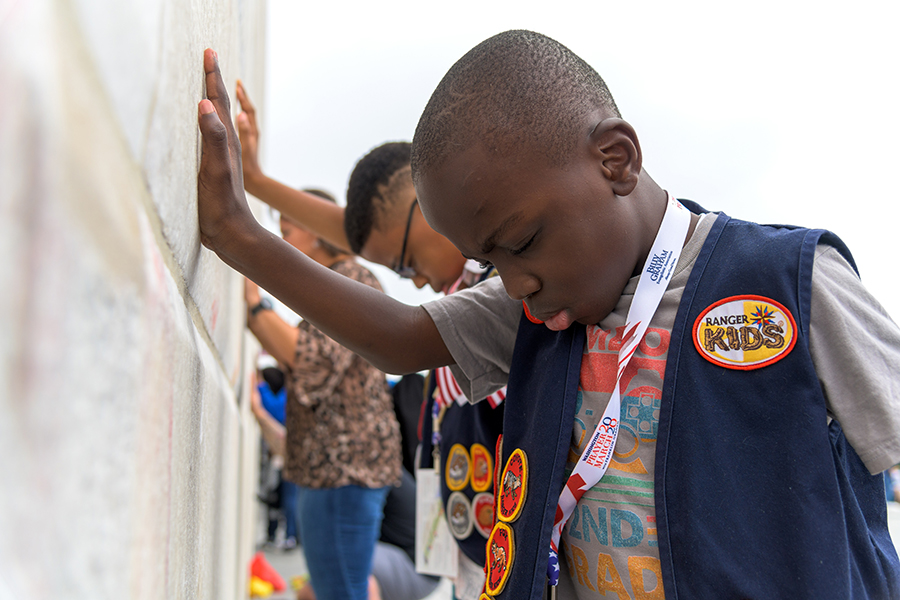 "But Jesus said, 'Let the little children come to Me, and do not forbid them; for of such is the kingdom of heaven.'" —Matthew 19: 14, NKJV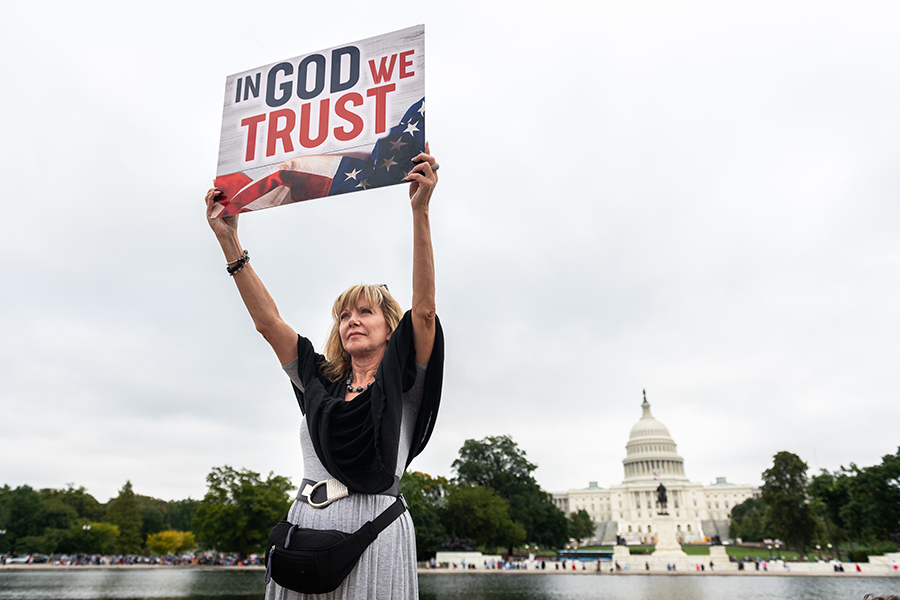 While protests have rocked our country the last few months, Prayer March 2020 participants came to the nation's capital with one purpose—to pray for America.